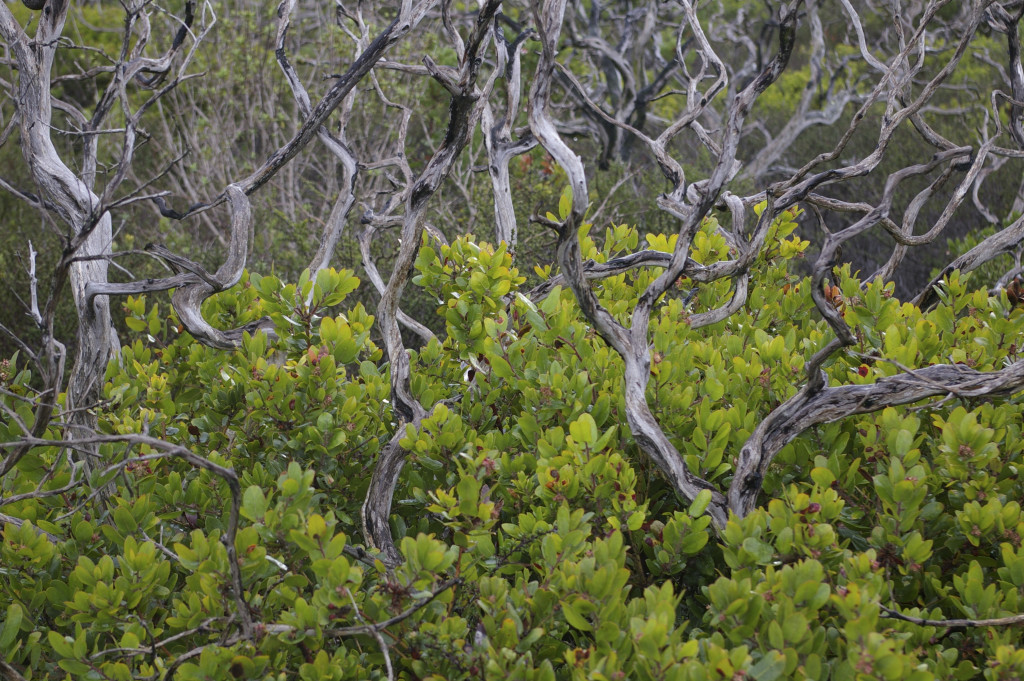 Welcome to the Kembel Lab at UQAM
This is the website for the lab group of Steven Kembel, Professor in the Department of Biological sciences at the Université du Québec a Montréal (UQAM).
Research in the lab focuses on understanding the ecological and evolutionary processes responsible for patterns of plant and microbial biodiversity and function, and plant-microbe interactions. We use approaches including field work in diverse ecosystems, experiments, high-throughput environmental DNA sequencing and bioinformatics to address these questions.
Bienvenue au labo Kembel à l'UQAM
Bienvenue au site web du laboratoire de Steven Kembel, professeur titulaire dans le département des sciences biologiques à l'Université du Québec a Montréal (UQAM).
Nous étudions les processus écologique et évolutif qui peuvent expliquer le fonctionnement et la biodiversité des plantes et des microbes, ainsi que les interactions entre les plantes et les microbes. Nous travaillons dans les écosystèmes allant des forêts aux bâtiments. Nous utilisons les methodes qui incluent le séquençage de l'ADN environnementale et les analyses bio-informatique.